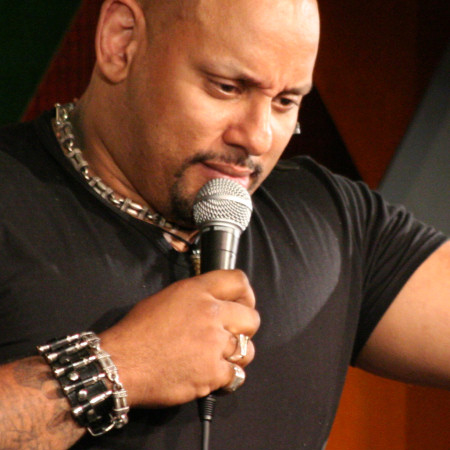 If you really want to get your dating life on point, you need more than tips and tricks. You need transformational insight. That's why we host organic, unfiltered conversations that get down and dirty with how relationships actually work.
We help men take a hard look at themselves, their pasts, and their goals—and equip them with tools, skills, and mindsets they need to change the way they approach relationships and sex for the better.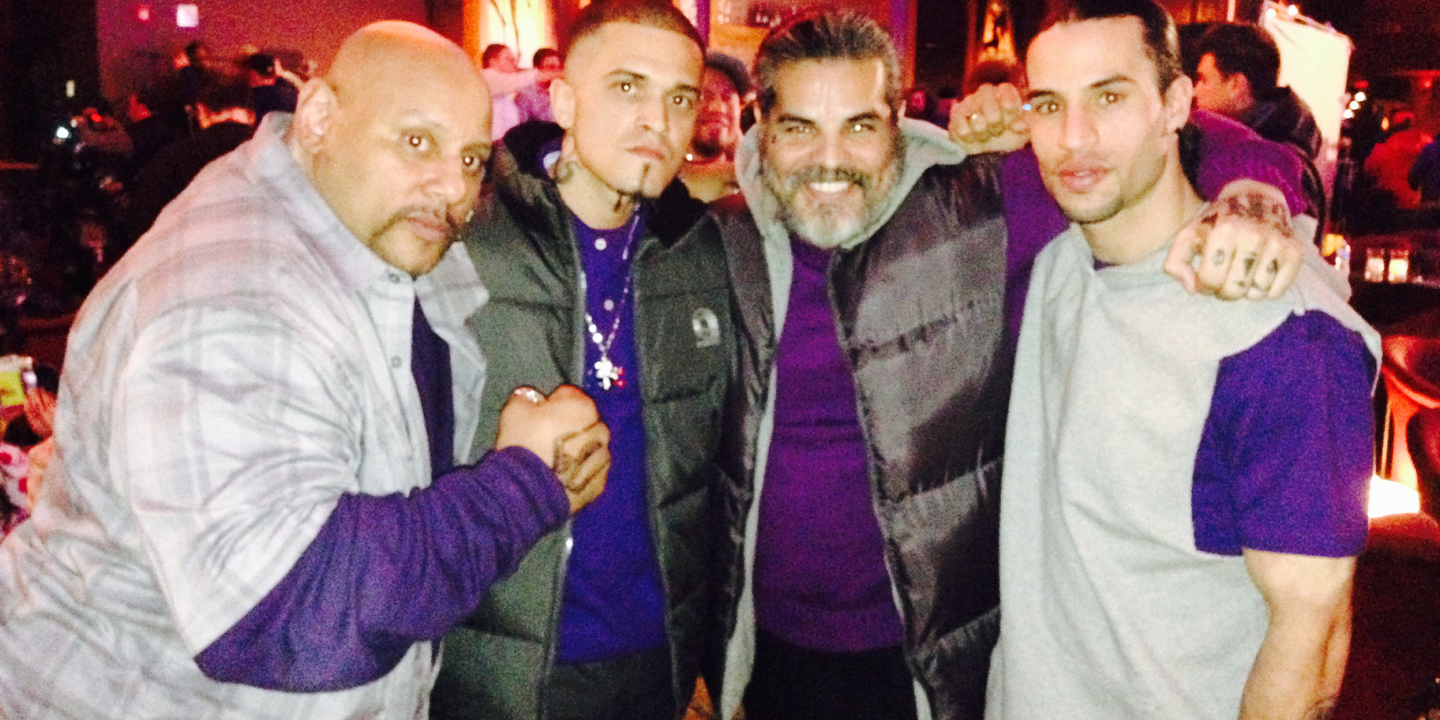 In 2006, Patrice O'Neal launched a radio show called Bitch Management with Dante Nero as his co-host. It began with the two men having casual, impromptu conversations about life, love, and everything in between. These conversations evolved, and listeners started calling in to join the discussions. Often asking for relationship advice, that's when Patrice decided to play on "Dr. Phil" and renamed the show The Black Phillip Show.
Patrice and Dante's unique perspectives and diverse takes led to compelling conversations that attracted listeners from all walks of life.
From there, Dante created his own spin-off The Beige Phillip Show, which became what is now Man School 202. We're delivering the same unique takes, diverse perspectives, and deep introspection that earned The Black Phillip Show a cult following to a new generation of men—and empowering them to step up and live at their best.
The Man School 202 podcast carries on the legacy of our fallen brother, Patrice O'Neal, who combined his raw comic genius with an uncanny insight into the human condition.