Man School 202 is hosted by Dante Nero and his co-hosts Harry Terjanian and Andre Thompson. Each with their own unique takes on life and love, the conversations they spark are surprisingly raw, brutally honest, and downright hilarious as hell. Buckle up. At Man School 202, there's no holding back.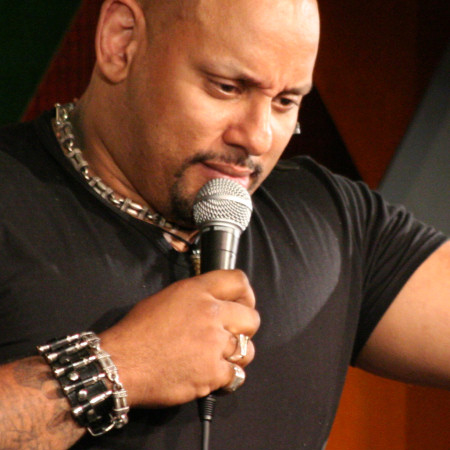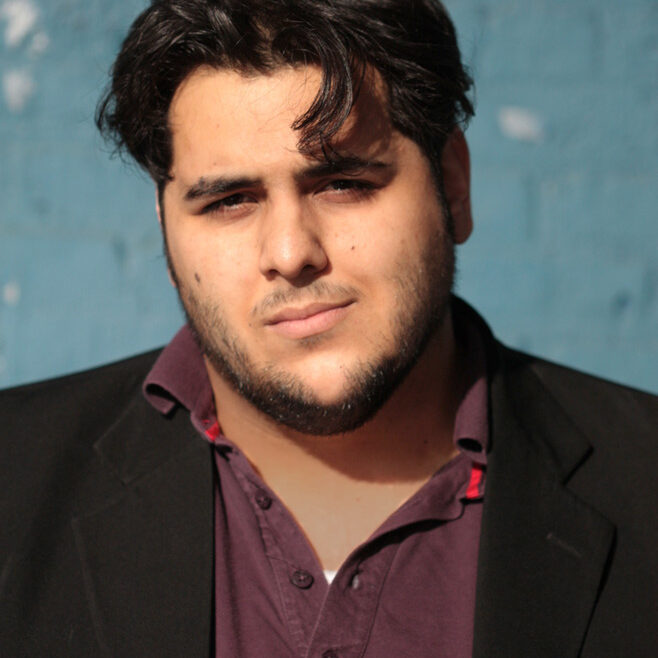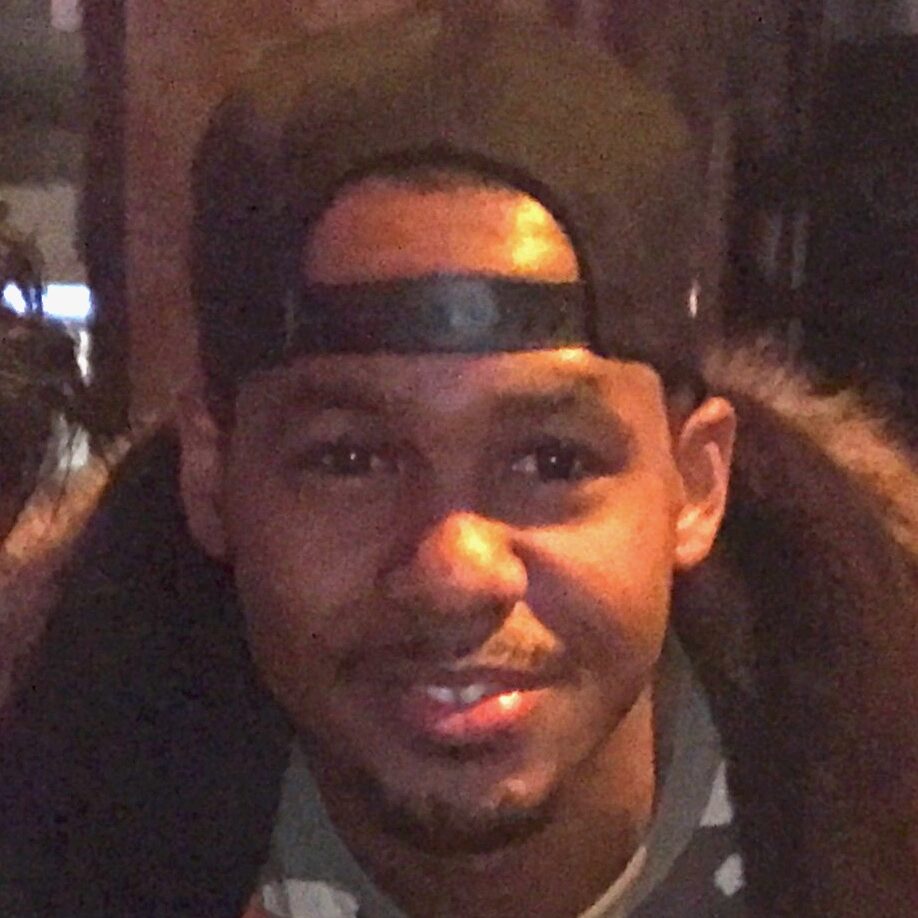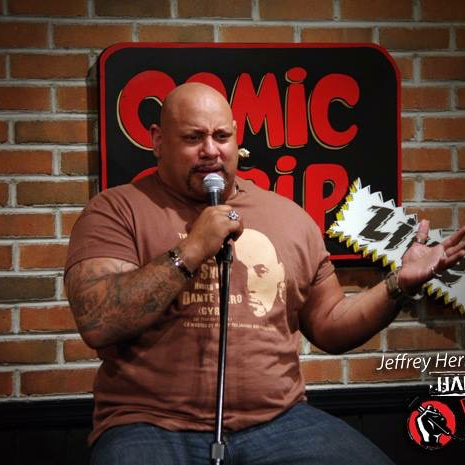 They say experience is life's greatest teacher—which might explain why Dante Nero is shaking up the world of masculine personal development. His unique and colorful story has given him a perspective on relationships that men simply can't find anywhere else.
Born and raised in Brooklyn, NY, Dante was raised catholic, attended catholic school, and served as an altar boy. When he was 11, he started martial arts, modern dance, tap, and jazz. Always eager to work, at age 13 Dante taught himself how to ride a unicycle and handed out flyers for $50 a day.
He learned how to fence at Tompkins Recreation Center in Bed-Stuy, which earned him a scholarship to SUNY New Paltz. Tired of being a broke college student eating Ramen noodles every night, Dante got a job counseling emotionally troubled kids, did strip shows for sororities on campus, and bounced at some of the biggest clubs in the city. At night, he and his brawler friends would fight in closed factories for money.
He started a male stripping troop with 13 members and became a cable splicer with a phone company while still dabbling in exotic dancing. Later, he got involved with his labor union and quickly moved up in ranks to become a delegate with 200 employees.
In 2001, he tried his hand at comedy, loved it, and hasn't looked back since. His extensive life experience, philosophical point of view, and even sense of cynicism make his wit truthful and relevant.
Harry Terjanian started his stand-up career in grimy comedy clubs in New York City. His smart, incisive perspective is fueled by everything from social science to personal embarrassments.
Harry brought his act to clubs, colleges, and theaters all across America, and played to audiences great and small in venues like New York's Town Hall Theater, Chicago's McCormick Convention Center, Syracuse University, U-Mass, NYU, and more. He's also supported national acts like 30 Rock's Judah Friedlander.
He's participated in several national comedy festivals including the New York Underground Comedy Festival's Emerging Comics Competition, where he was a runner-up, New York Comedy Festival's Andy Kaufman Awards and the Disney sponsored Do You Think You're Funny? Contest, both of which he was a finalist in.
Harry's talents have led him to a strange and unusual journey into show business he never saw coming—and he wouldn't have it any other way.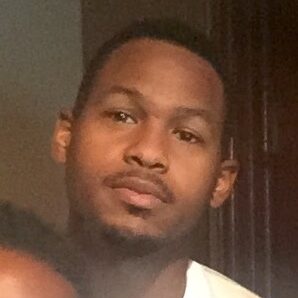 Andre D. Thompson was born and raised in New York City. He started doing stand up comedy when he was 18 and has performed at comedy clubs all over NYC, including The Comic Strip Live, New York Comedy Club, and Carolines on Broadway.
In 2019, Andre was a Stand Up NBC finalist and placed 3rd in the New York Comedy Club Invitationals. In 2020, Andre made his television debut on The Tonight Show with Jimmy Fallon.
At the Music Choice Network, Andre focused on hip-hop and pop culture content, and as a host, he's interviewed artists including Camilla Cabello, Lil Yachty, and DJ Khaled. He's also been a digital ad campaign Brand Ambassador for companies like Koio, Axe Body Spray, and Bevel Shave Systems.
Andre also hosts his own podcast called The Slouch Theory, where listeners tune in to listen to his comedic takes as he navigates life. Andre's impressive entertainment background and unique life experiences make him a crucial addition to Man School 202.