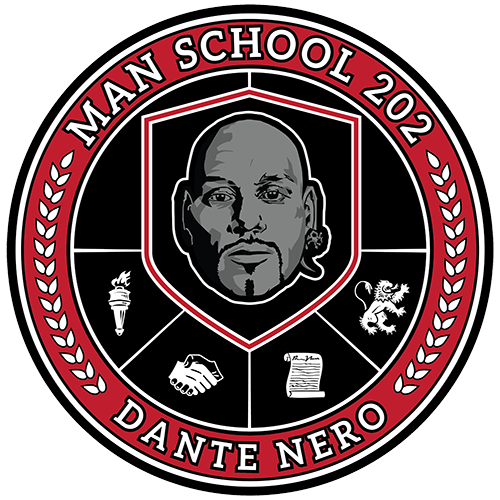 Man School 202 Podcast
Listen and Learn
ABOUT THE SHOW: Restoring male and female sex roles to a healthier and happier state. Everything society has taught you about finding a partner and fixing your relationship is wrong! But fear not, because the Man School 202 podcast (formerly the Beige Phillip Show) is here to show you the light! Each week comedian and relationship expert Dante Nero, brings some righteous perspective on sex, love, dating, and relationships, for men AND women. Featuring co-hosts, Harry Terjanian, and Andre D. Thompson.
Comedian Marcus Monroe is here as we discuss:
the Andy Kaufman Award, when you get attacked, when to settle down, are older women better than younger women?